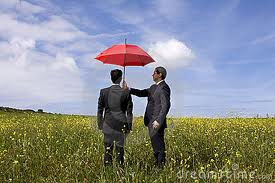 Other-Travel Insurance
Are you protected?
A best-planned holiday can be affected by the unexpected. Don't run the risk of ruining your precious holiday due to unforeseen events. Protect yourself before travel!
Get a travel insurrance from us. We are the Tenet Travel Insurance agent.
Find out more from TravelJOY Brochure and TravelJOY Policy Wording.
Send us your completed form or email us your requirement today .
Our email: sales@heartlinkholidays.com